Shop
Like a comic? Need something to hang on the wall? Just click the buy button next to any comic and purchase a print of it here!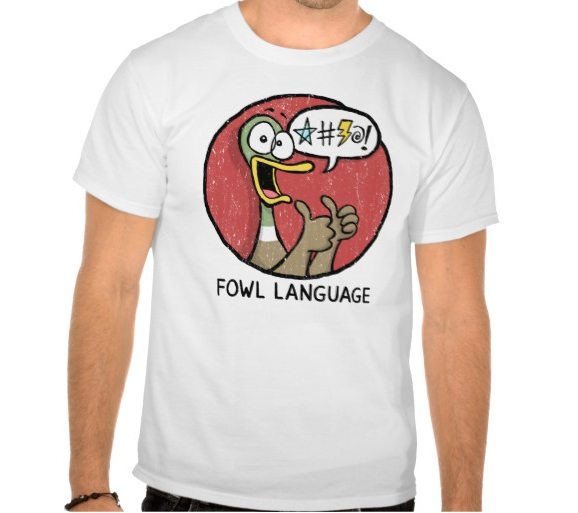 Want a tee shirt, mug, or some other cool Fowl Language gear? Check out the items from Zazzle below!

Sort: newest | popular Showing 1 - 24 of 93 products. 1 2 3 4 > >>
No products were found matching your selection.